If you are inquiring about our KIDS PROGRAM
then please visit www.bellflowerkidsselfdefense.com for more information.
"…The instructors are exceptional in their training programs. Whether it's Crazy Monkey Boxing, Fitness Training or the Jiu Jitsu classes, you'll find top trainers and no ego's…"
-Jeff Adams
"I Lost 80 LBS and have Kept It Off!"
-Enrique, Bellflower CA
ANYONE CAN BEGIN TRAINING AT CENTERLINE!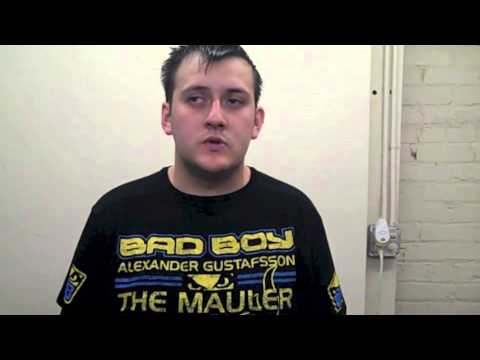 30 DAYS FREE!
ABOUT OUR INSTRUCTORS
Our Team of Instructors will work together to make sure they are providing you with top quality instruction. They are experts in their fields and looking forward to passing down their years of knowledge to you.
 Head Instructors
Jerry Wetzel
Jerry Wetzel has been training exclusively in reality-based combat for over 10 years. In 1999, he founded Centerline Gym; an organization dedicated exclusively to researching the realities of violence and developing tools and tactics to deal with them. He has appeared in magazines and numerous instructional videos.
Since he began training, Jerry has had the privilege of training with some of the world's finest instructors. Among other achievements, he has received:
Jerry is the only licensed CMD Elite Coach in the United States and at the Rank of Silver Gloves is the highest ranked CMD practitioner in the country having received this honor from the programs founder, South Africa's Rodney "Chico" King.
Certified Full Instructor in Jeet Kune Do and the Filipino martial arts – From Paul Vunak
Personal Defense Readiness Affiliate- Tony Blauer
Purple Belt in Brazilian Jiu Jitsu – Chris Haueter
Jerry Wetzel is dedicated to discovering the TRUTH in combat. Not the fantasy of combat, not the Hollywood image of combat, and not the ritual of combat. To do this, Jerry believes it is of utmost importance to take biological, psychological, emotional, and behavioral factors into account and then apply them to a resisting opponent under realistic conditions.
Instructor Team
Aaron Valle
Little Monkeys
Paul Bruno

Teen MMA
"…Jerry and his staff are professional and the facilities are excellent and the other students are friendly and fit…"
– Jay Hinton
Come down and try our 30-Days FREE, Call to schedule your first lesson 562-888-0521 or put your name, address and phone number to the right, and we'll call you and get you started.

 562-888-0549
Best Regards,
Jerry Wetzel